SEO is one of the most cost-effective ways to get organic traffic in the Arab world. Creating a long-term and sustainable organic traffic is important in every marketing strategy. In the region of the Middle East, there are more than 169 million people online who actively use the internet to buy local products and services. There is a fair amount of competition for the English language, however, SEO for the Arabic language is still in its beginnings.
Here are some tips on how to start with Arabic SEO and use it for your website.
1. Start with defining your effective SEO strategy
First and foremost as with everything with marketing, you need to understand your target group. Many businesses fall behind in this and the Middle East region is no different. Users in the Middle East are unique due to their consumer behaviour which is impacted by culture and region, which makes it different than the western world in Europe and North America.
After that, you can start with separating the market region into different sections depending on where you focus your business. This requires to optimize content and keywords to get the idea of what are relevant topics and keywords.
Don't forget about the competition as well. Make extensive research for your local competitors and provide SEO analysis for their authority of the domain, competition level, keyword ranking and backlinks. 
Keep in mind local culture and traditions, especially cultural impact and implication of your marketing activities. Focus on optimizing websites with trends, slang, local language and relevant marketing messages.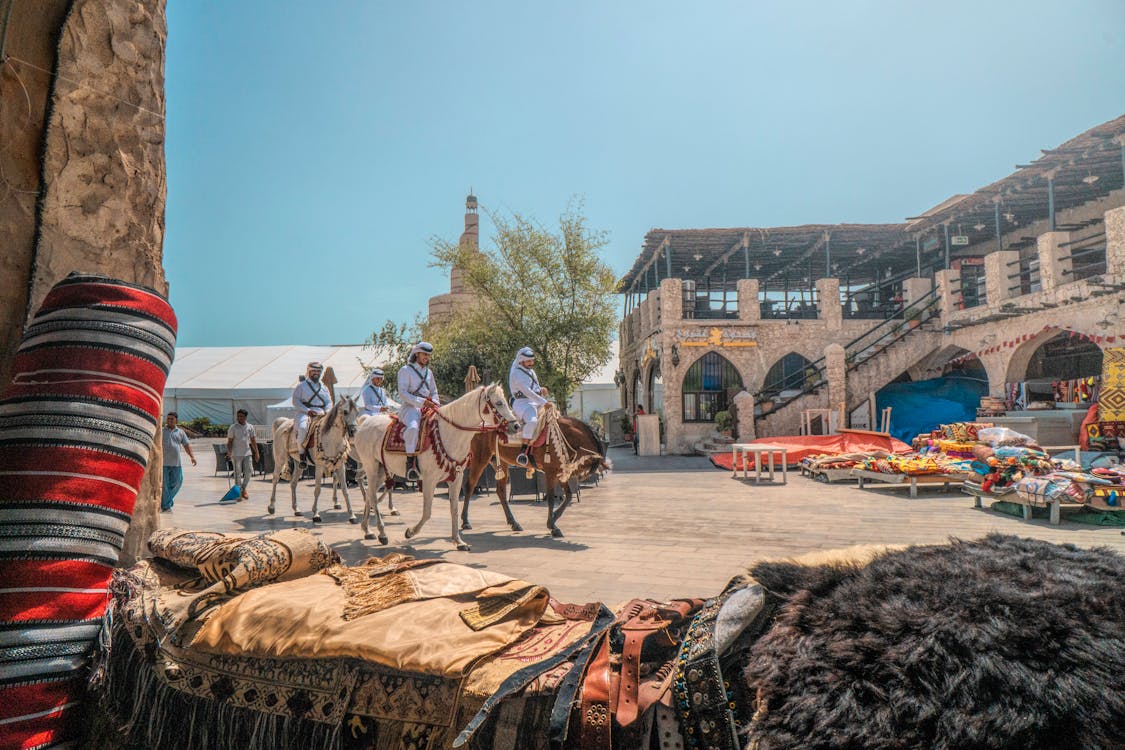 2. Optimize for the Arab world: define native Arab keywords
Starting with the local domain, it plays a big role in achieving a higher rank in local SERP. Choose a local domain name for your Arabic site (.com.eg,.ae etc.) to optimize for local search in the region.
Do not translate any Meta Data from your native language to local Arab language, rather pay for native SEO copywriter. Do the basics of on-page optimization - create native titles with meta descriptions, use your properly localized keywords for HTML content and meta tags. Use proper alt descriptions for all your images and videos to properly show for SERP results in Google Images Search and Videos.
Be sure you use proper language tags if you have a multilingual website. You don't need to translate your URLs into the local language, but make sure you avoid duplicate content. Make an audit of your website and focus on broken sitemap and broken links to avoid redirections in foreign content.
If you are in eCommerce, don't forget to localize your product-related content with the use of Arabic keywords. This includes product descriptions, images, videos, shopping cart, FAQ etc.
3. Use proper SEO tools
Use what you can, when you can. Basics include setting up Google Analytics, Google Search Console and Google My Business is a must. Plus, use proper SEO tools for keyword research and domain analysis. 
4.Create a content marketing strategy
Every business needs a good plan. SEO is no exception. Start with creating content for targeted keywords. To improve your keywords ranking, you need a long-term content strategy. Doing only localization of landing pages to support ranking growth is simply not enough.
A simple way to rank higher is to optimize content for search queries. Answering relevant questions which are commonly used in search queries is the way to go.
Conclusion
To start with SEO in the Middle East, you first need to understand the market. To do that, you can either try on your own, or you can find a local marketing agency to help you with your advertising efforts. Let us help you with an SEO marketing strategy in the Middle East. Contact us today, and let's make something happen together.
Images: pixabay.com