Recently, there's been a spate of startups in the Middle East, each one vying for funding and PR. Of course, as is to be expected, some of these new companies are faring much better than others, with economy pundits prophesizing a bright future for them. Let's take a look at the top 18 Middle East startups  and do our own evaluation.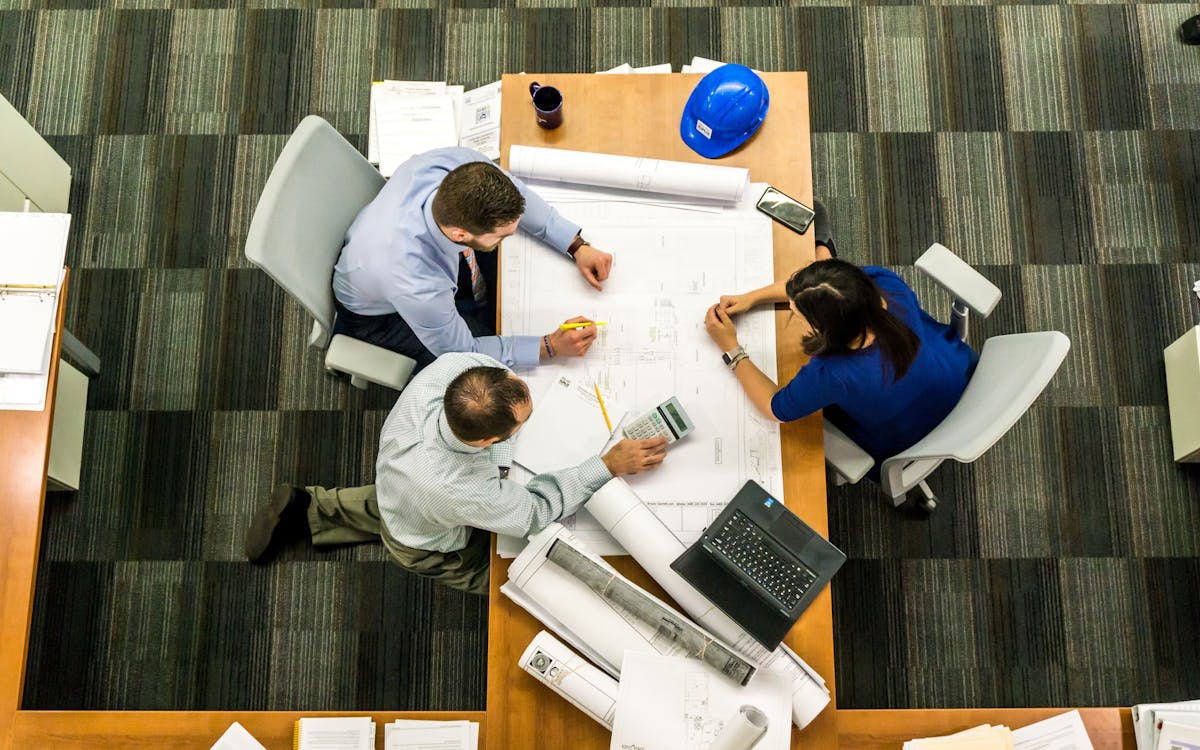 1. Wepul
Wepul won the Crowdfund Pitch competition recently conducted at Impact Hub. Wepul is part of what's called the 'sharing economy' domain. This company makes it possible for people to offer skills which they can use to train others, on a price that's determined by Wepul and the trainer.
2. Dumyé
Dumyé is a non-tech startup that is into making eco-friendly, handcrafted handmade dolls aimed at making a social impact in developing countries. Recently Dumye delivered a great pitch at the Impact Hub crowdfunding competition for funds.
This is an innovative UAE tour company that believes in promoting sustainable practices. Unveil Arabia promotes environment tours around the Arab World to educate people on how Arab World countries can sustain themselves organically.
4. Careem
Careem provides an excellent ground transport service that's safe, convenient and personal. People can order Careem's cabs via the Careem Booking Service mobile app and track their cab rides in real time. They can pay online using credit cards as well, and even set up monthly invoicing accounts and use the Careem cabs whenever they need them.
PitStopArabia, is an online tyre retailer shop where customers can explore the tires from different brands and compare their prices. They can order tyre online and get it installed at their doorstep or nearest installer location. The company has more than 150+ installer locations where customers get their tyres delivered and installed with professional equipment.
6. Presella
Presella is an online ticketing sales platform, where people can discover local events and buy tickets to them. Presella provides a double service – it also allows event organizers to scan their potential audience's habits and preferences and tailor events for them.
7. CityAppHome
CityAppHome is a startup that aims to bring local services to its customers' homes via a web and mobile service. Users can access any product or services via their iOS or Android phones, as long as they're residing in specific regions.
8. Girnaas
This is a local game and app development company based out of Qatar. They've already launched their first mobile app, and aim to become Qatar's leading multiplayer gaming company.
This startup has created an online network that aims to educate people on what's happening in Dubai currently. This site connects people to other people, events, leaders, businesses and much more.
10. Cary!
Cary! is a mobile-only classifieds service devoted solely to the buying and selling of cars. The Arab World is rich, petrol is cheap and the roads are big. This means cars are bigger and pricier. However, that the market is still price-sensitive and the mobile-only Cary! service makes a huge difference by providing a mobile-only car sale advertising platform to help people buy cars at a lower price point.
11. Carpoolarabia
This startup provides an environmentally-friendly service, connecting carpool drivers to passengers so people can carpool to work and school. Not only does this save fuel, it also reduces road traffic.
12. Acadox
This startup offers an innovative approach to academic social life management. Acadox provides many services and tools that help students reach their learning goals, such as cloud technology applications that IT operational costs.
13. Ananasa
This startup is an online marketplace where creative artisans from the UAE can come together and sell their wares to a worldwide market. Ananasa nurtures talented local women to come forward and sell their handmade goodies online, thus providing them with much-needed income.
14. Mumzworld.com
This is a fabulous mom and child online shopping portal that provides everything that a young parent or child could dream of. This site is a boon to parents in the Middle East who may not be able to get hold of the latest innovations in mother and child care that are easily available in the west. The offerings include clothing, toys, baby items, mother care items and much more.
15. Wysada
This startup is a definite go-to destination for UAE and global residents who look for luxury home interiors. Wysada is set up in Amman, but operates in several parts of the UAE, and also in other countries, notably the UK, Turkey and China.
16. Namshi
Namshi is a fashion and footwear online destination, offering products from a vast range of national and international fashion brands. Namshi faithfully follows the latest fashion trends that are happening on international ramps. Apart from this, Namshi has its own in-house fashion brands which it sells via its online portal.
17. Nabbesh
Nabbesh.com connects talented people to global and local businesses virtually. It's an online work portal that provides a solution to local employment challenges via its work marketplace. Talented people can use Nabbesh.com to showcase their skills and market their profiles and get online work that's perfectly suited for them.
18. Irhal
This startup provides an innovative online service for Muslim travelers so that they can obtain halal food while flying, and manage their daily prayers on their travel. This service also helps Muslim travelers to perform their annual Haj to Mecca/Medina.